BMW Z1 1989-1991

When Ulrich Bez (who later became the head of Aston Martin) was younger and had been working for BMW, he designed and built this iconic roadster. Only its high price prevented a wide distribution.
A total of eight thousand BMW Z1 have been built.
---
Product Portfolio
You want to buy some German engineered awesomeness, but you're not from the United States or Canada? Feel free to contact us, too.
---
Issues & Improvements
Issue
The BMW Z1-soft top comes with a serial defect: It tends to break between the b-pillar and rear window after a certain amount of time.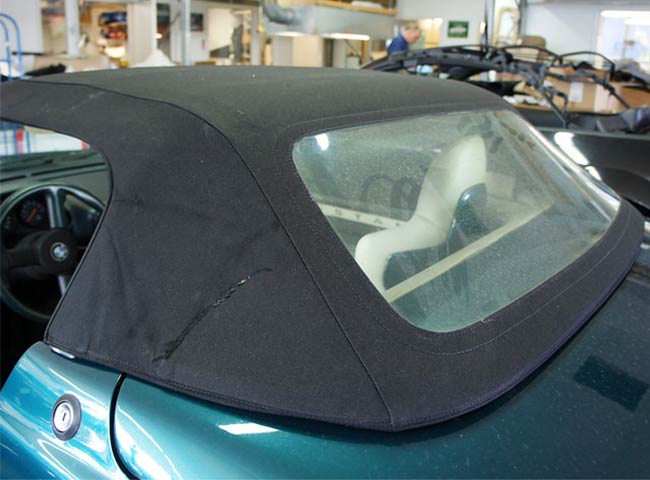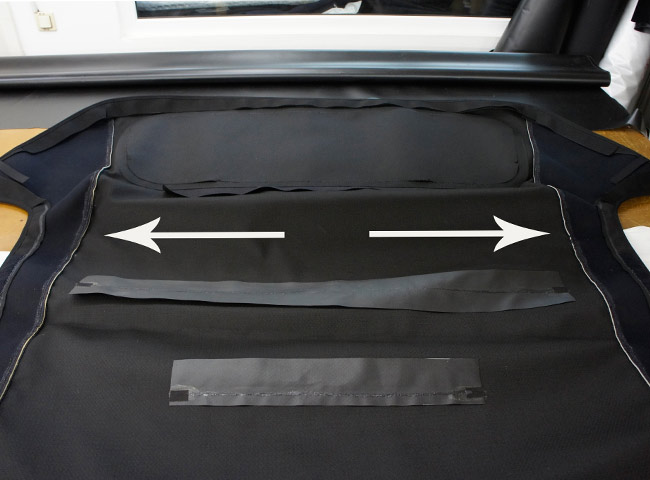 Improvement
We got it under control by relining the side panels. Of course it cannot be seen from the outside, from the inside it is perfected.
---
Experiences and Impressions of the Z1 convertible top installation
The front bar for the seal for the windscreen is firmly bonded with the Z1 and should be removed carefully when changing the roof , because it can be reused for the new roof.
Hi. How can we help?

---
1

Ask us

---
2

We support you
Browse common questions
Something is missing? What's on your heart? Feel free to ask us anything you want. Yeah, anything! We want you to participate in our Solution Center. Why? Your questions may also help other curious and like-minded people. It's that simple.
Ask us anything you want to know about the Z1
If you even want to help the community, just get involved by clicking "YES" for publishing your question here on our Solution Center for the Z1. Your question will be published together with our answer.
We and the community will appreciate this!